Hope Center Project in Zimbabwe, Africa
Then the Lord answered me and said, "Record the vision and inscribe it one tablets, that the one who reads it may run. For the vision is yet for the appointed time; it hastens toward the goal and it will not fail. Though it tarries, wait for it; for it will certainly come, it will not delay" (Hab. 2:2-3, NASB).
We praise the Lord for what has been accomplished so far, but we still have work to do. We need your help to finish the task God has given us.
PHASE I: Land purchase -- completed in June 2012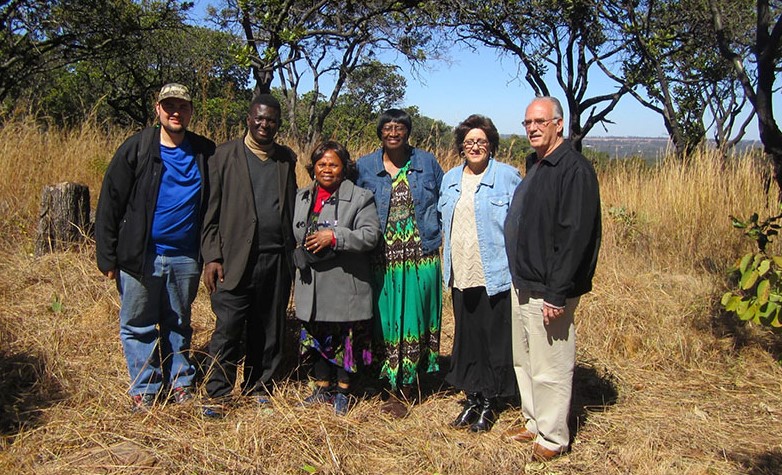 PHASE II: Cabin -- completed in December 2014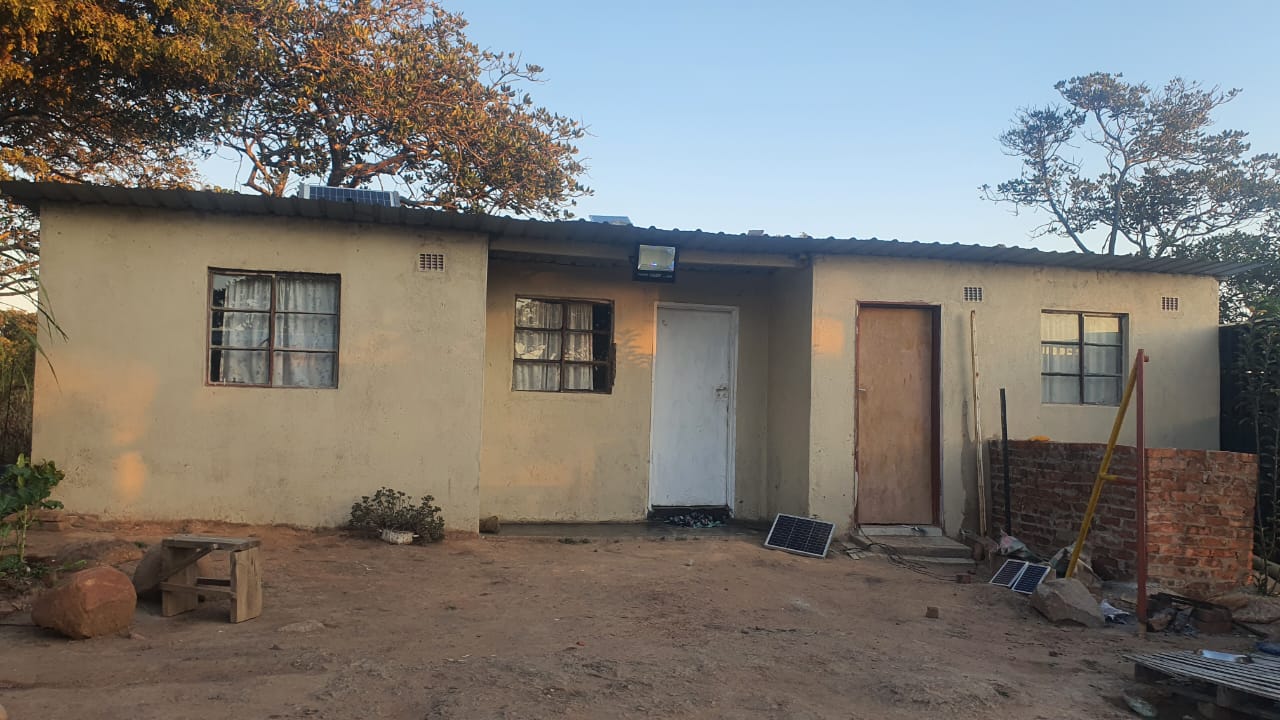 PHASE III: Water Tank -- installed Fall 2015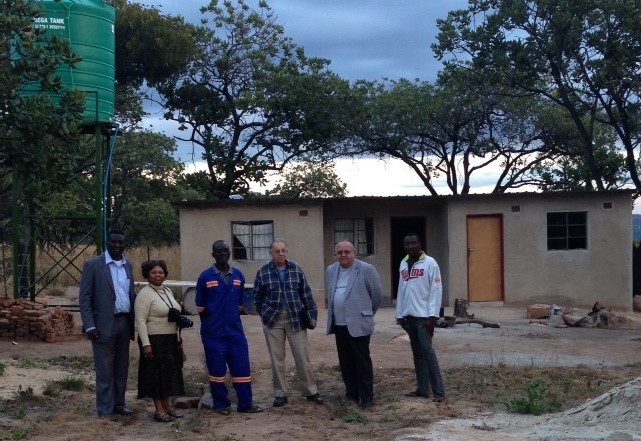 PHASE IV: Office Cottage Building and Outreach Center $30,000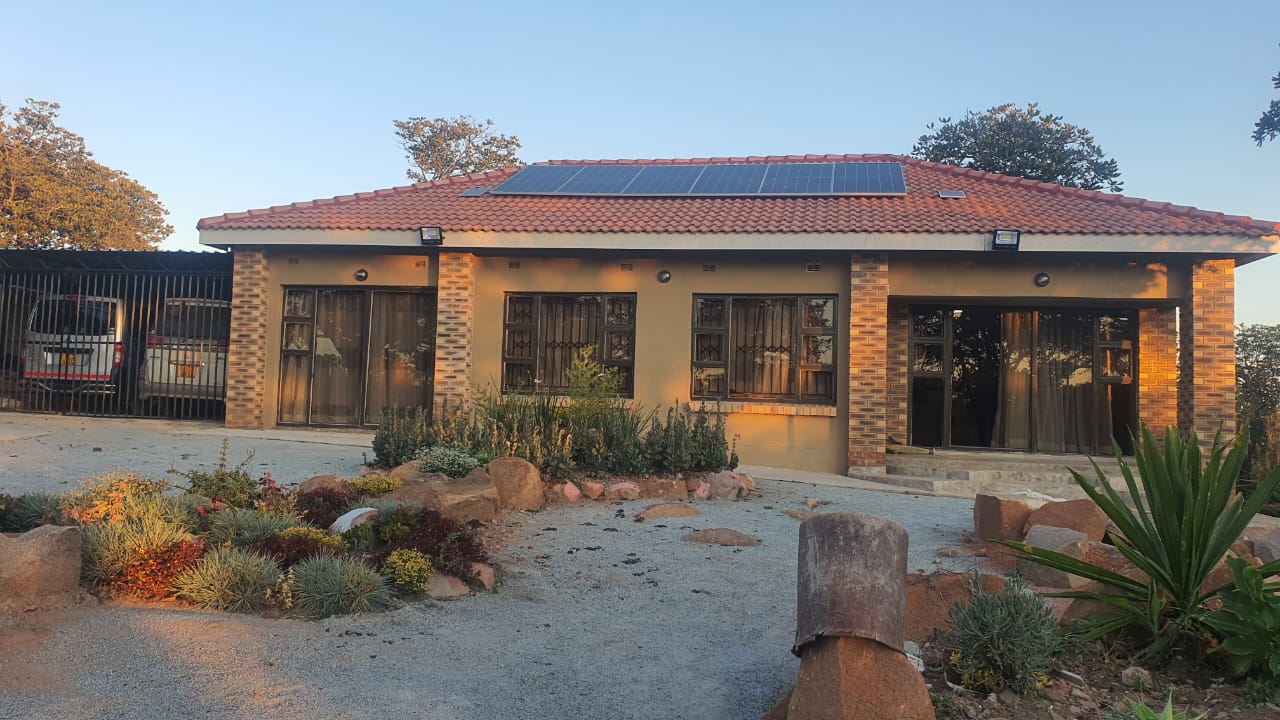 PHASE V: Main Ministry Building, Office, Guest Rooms, and Outreach Center $280,000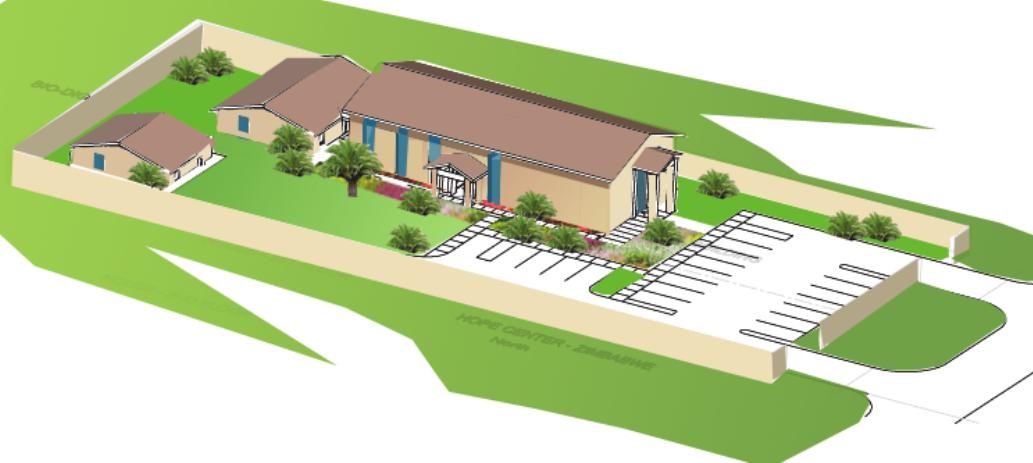 Christian School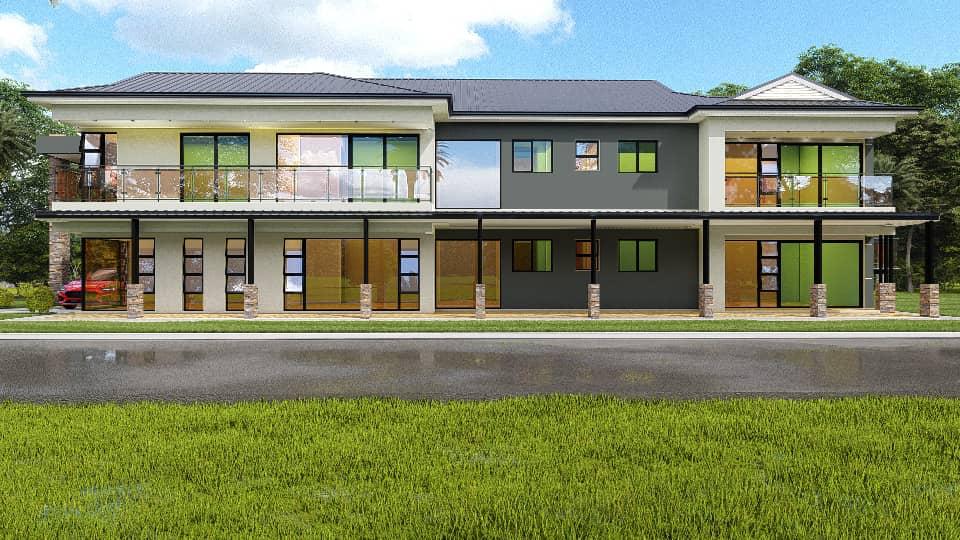 Airial Drawing of School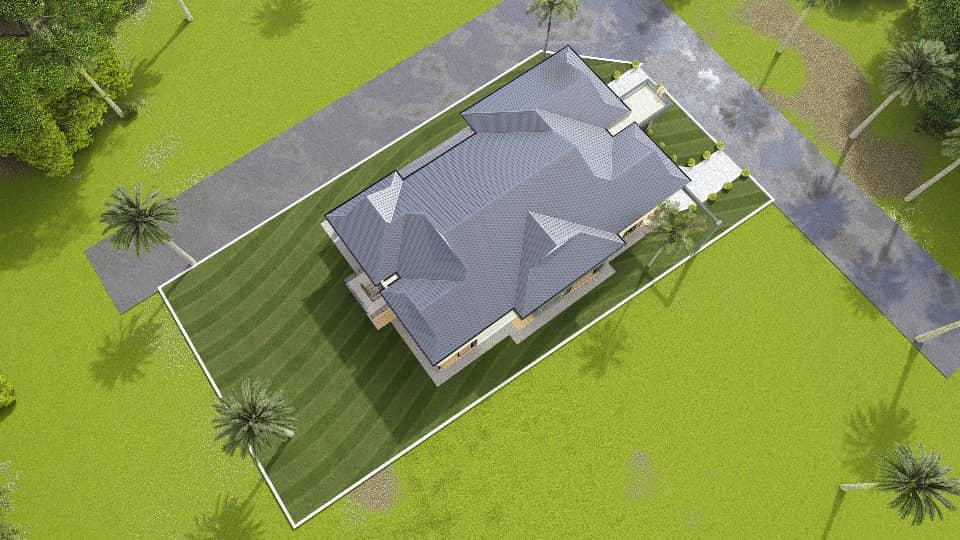 Foundation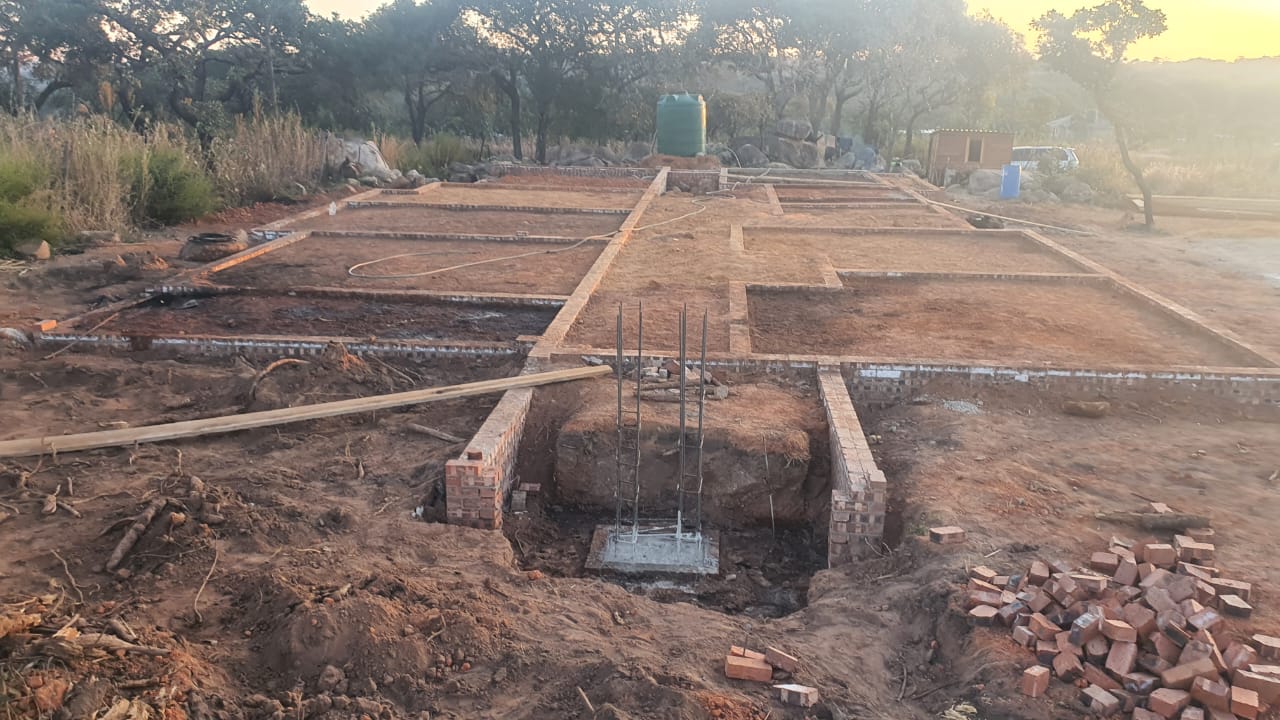 Help us fund Phase Phase V. Click on the donation tab below!
© 2020, Hope For All Nations Ministries • P.O. Box 722 • Jenks, OK 74037