HOPE FOR ALL NATIONS
MINISTRIES INTERNATIONAL, INC.

We Request your prayers and support for:
1. The successful growth of Hope Junior School
2. The growth of Hope Bible College

3. Embarking on Outreach Center Building at Hope Center: $300,000 NEEDED

4. Mission to Zimbabwe later this 2021: Date to Be Decided on country settling
Your generous monthly or one time missions donations will be a great blessing and will ensure a bigger harvest this 2021!
Mail your donations or donate securely online at:
Hope fpr All Nations Ministries International, Inc.
P.O Box 722
Jenks. OK 74037
Website: http://www.hopeforallnations.com
TEL: 918.808.809.9156 / 918.808.8189
WE ARE AVAILABLE TO COME AND MINISTER AT YOUR CHURCH
CALL US, TEXT, MAIL, EMAIL US AT:

HOPE FOR ALL NATIONS MINISTRIES,
P. O. BOX 722, JENKS, OK 74037
TEL: 918.808.809.9156 / 918.808.8189
EMAIL: DRNHIRA@SBCGLOBAL.NET
WEBSITE: WWW.HOPEFORALLNATIONS.COM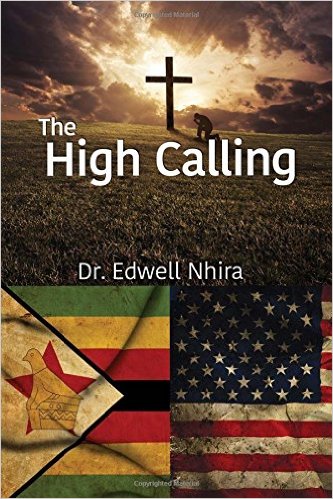 Edwell's book is available through the ministry for a donation of any amount.
Otherwise you can purchase the book through Amazon.com at the regular price. On Amazon the book is available in two different formats: Paperback or as a Kindle ebook.
To read the description of this book and order your copy, click on the image of the book. It will take you to the Amazon page where you can secure your copy. This is a book that you will want to add to your library. It will not only inspire you, but will build up your faith in the Lord.
Order your copy today!